I would wager that if you could chart the most restlessly revised institutional systems at small liberal-arts colleges, you would find that advising would be one of the top two or three on that list at most colleges.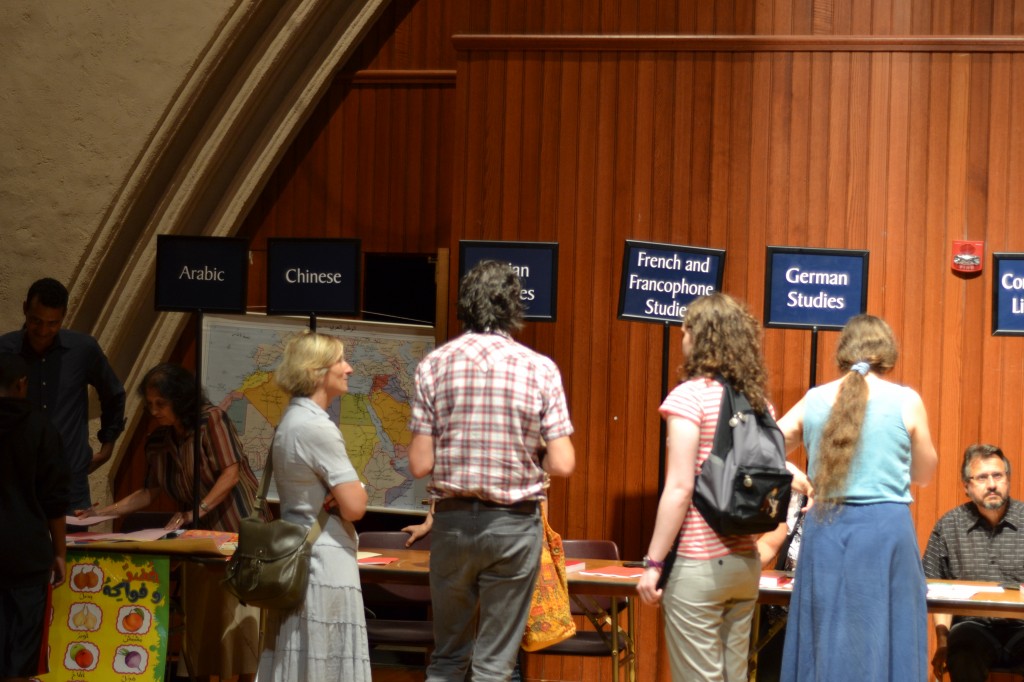 Advising is certainly a perennial favorite as a scapegoat for the ills of the curriculum. When students graduate without some of the skills or competencies that faculty expect them to have, we often blame advising. When students avoid some disciplines or cluster in others, many faculty believe that poor advising is the reason, and the same goes for when students perform poorly in a particular course or program of study.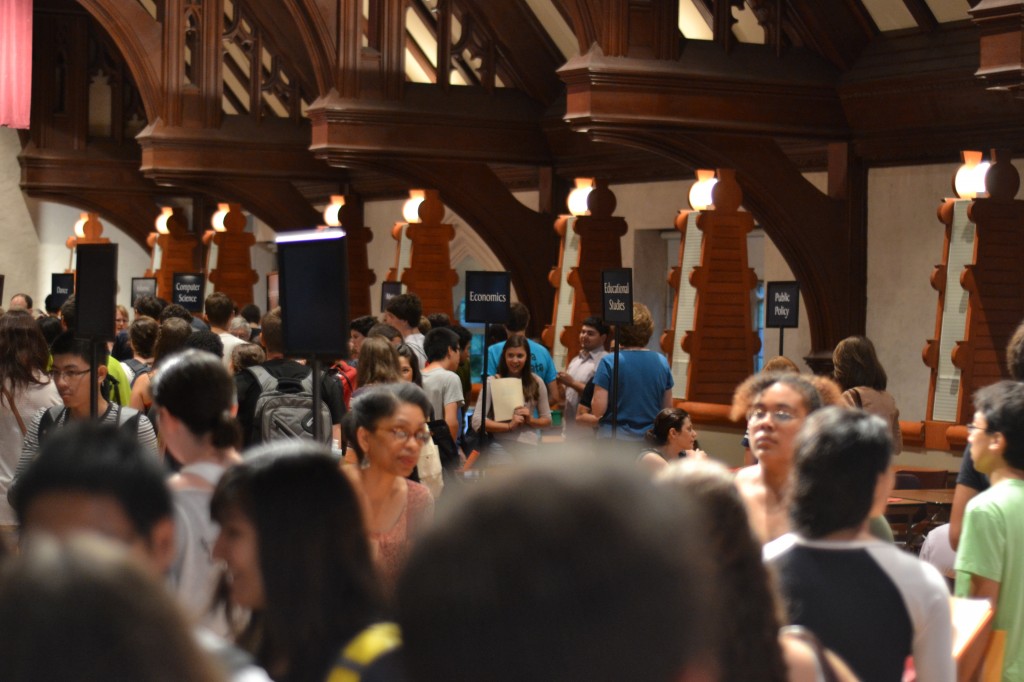 Partly we know that most of us were given little advice on how to advise students about their course of study. Rather like skill at teaching, skill at advising grows organically out of the discretionary practices and insider knowledge of faculty. When I first arrived at Swarthmore 17 years ago and was asked to advise first-year students, most of what I did was make sure that they were taking what they needed to take and that they knew about the resources available to them. (Most of which I had to look up in various booklets and catalogs myself if the question arose.) Sometimes I connected to a student more deeply and was able to be a more subtle guide to their curricular and life choices, but you can't make that happen by fiat. That's still the case: no matter how much more I know and understand about academia, I can't be a mentor to everyone, because not everyone needs a mentor in the first place, and very few of those who do need me in particular.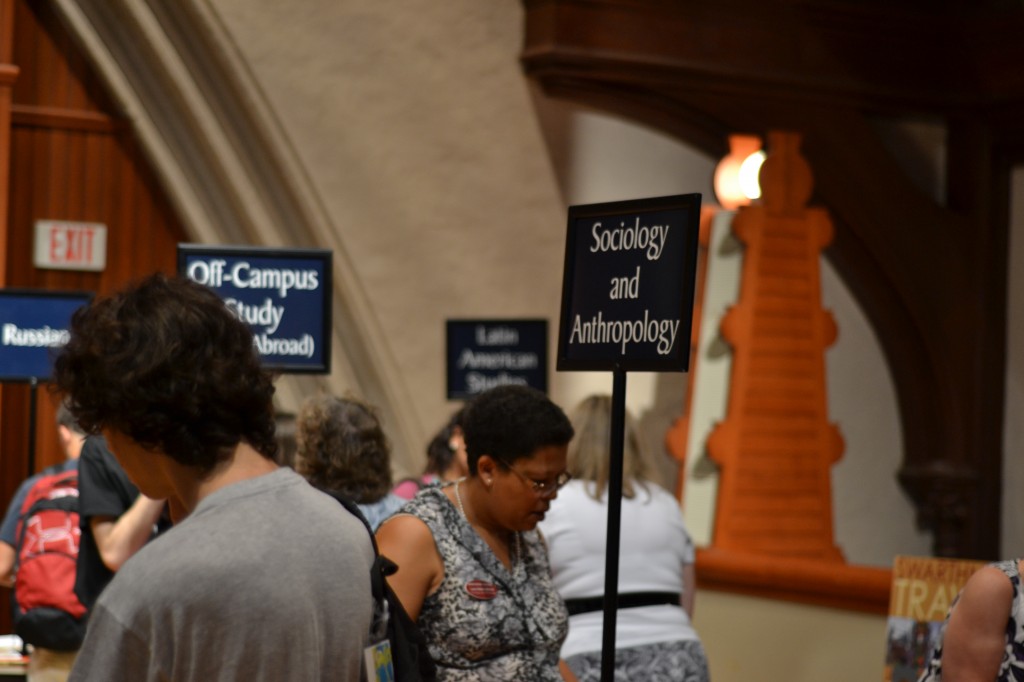 What I've tried more consciously to offer to my assigned advisees over time is a frank explanation of the structure of the curriculum, conceding where appropriate its ungainly or baroque character. At this point, I think I can tell my advisees a lot about what each department studies, why they study and teach it in the way that they do, and what trade-offs are involved in both practical and intellectual terms in taking on a particular course or major. I want my advisees to have some insight into why the hip bone connects to the leg bone, at least insofar as they're interested in or seeking that kind of perspective. I think that's what faculty can do as advisors that can't be done as well by others in the college community. Conversely, we aren't as good as connecting advisees to support services, or knowing when our advisees need counseling of other kinds. But I think we've collectively gotten to the point where we recognize that spending time just doing an audit of a student's transcript is a waste of a face-to-face meeting.
When we recognize that students aren't getting all the advice that they might want or need, however, I'm not sure what to do about that institutionally. As I said, you can't force a mentoring relationship. You also can't force a student who doesn't want advice or is afraid of what an advisor might say to actively seek it out. I'm also not sure you can compel faculty and administrators to have a richly contextual understanding of the big picture of a given curriculum or institution.