This week, ITS has upgraded Swarthmore's Moodle installation to version 3.9. This is a large upgrade that includes a number of new features. Here are some of the new features.
Turn Editing On
The turn editing on button has been introduced to empower users to quickly edit their content.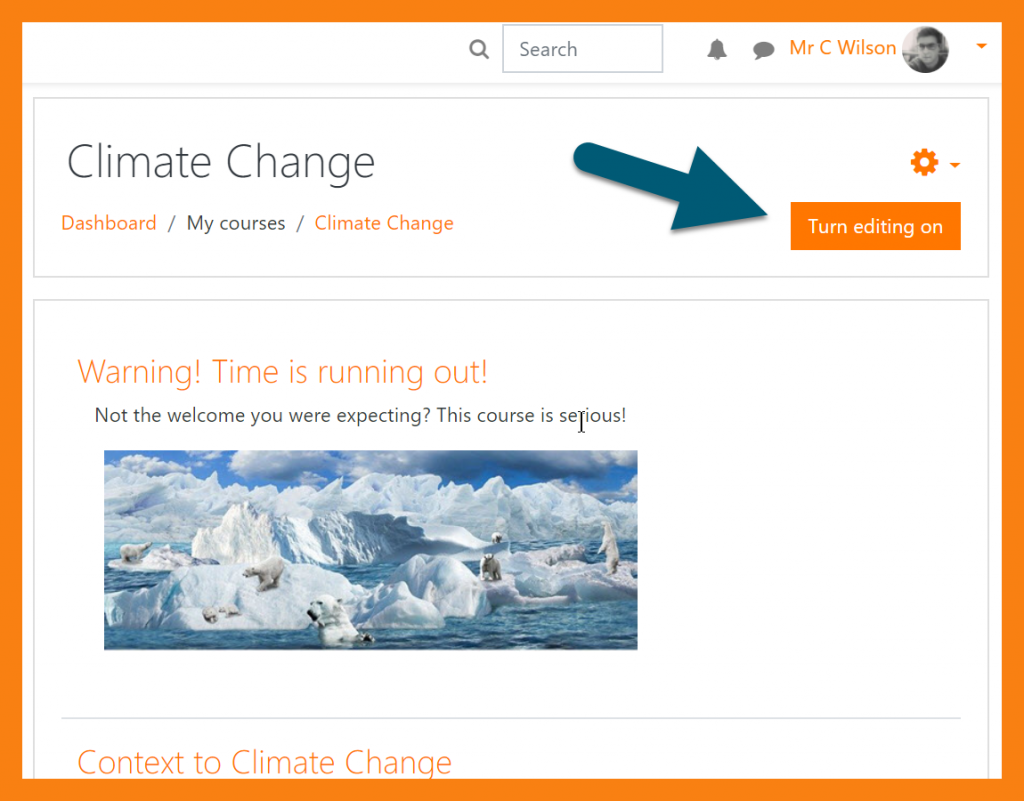 Go to Top
Moodle now has a button to scroll the page to the top. No more tedious scrolling on lengthy course pages 🙂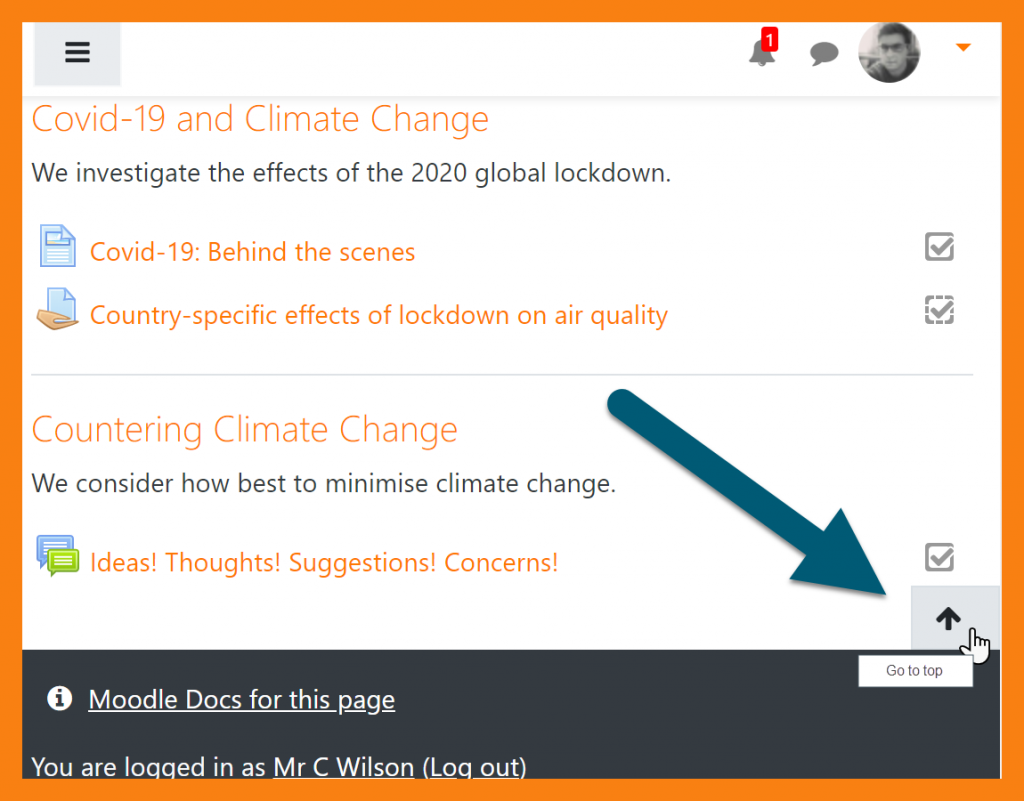 Accessibility Improvements
Accessibility improvements have been made to the built in Moodle editor, Atto editor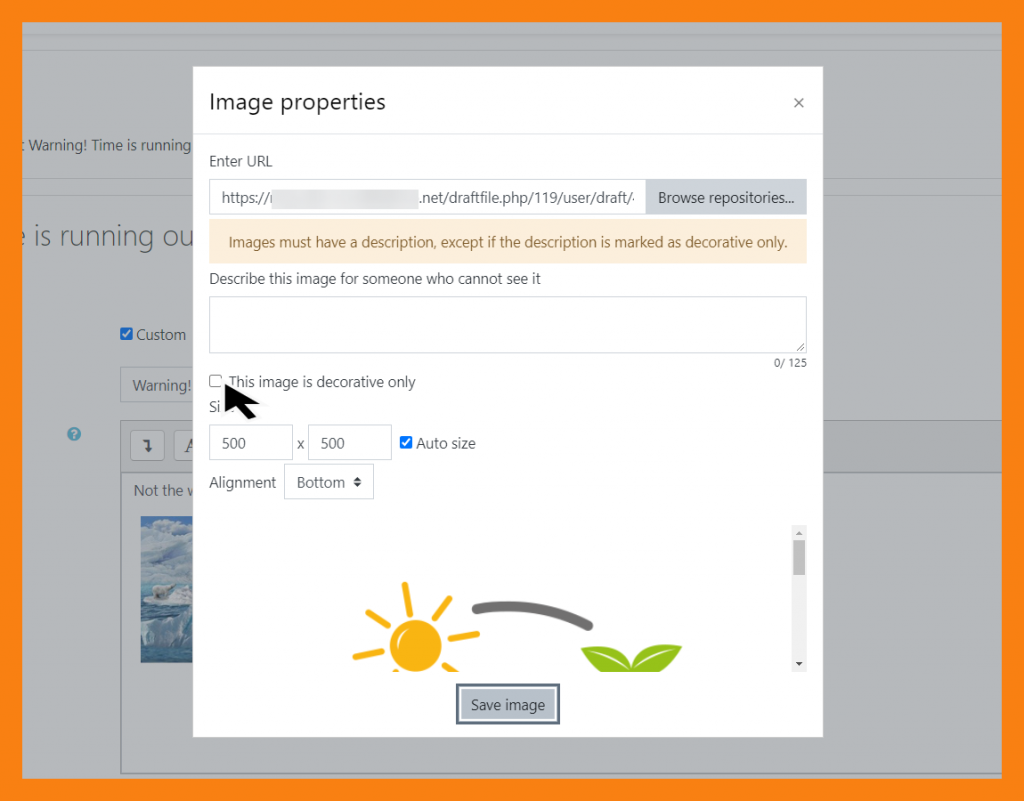 H5P
H5P is an abbreviation for HTML5 Package. With H5P, educators are able to create interactive content. H5P was introduced in Moodle version 3.8.
More information about H5P in Moodle – https://docs.moodle.org/38/en/H5P
More Moodle 3.7 to 3.9 new features
These features are just a few of many. For a full list of new features that have been introduced, please visit the following: