ITS is delighted to welcome Jason Simms as the College's Research Computing Manager. In this new role, Jason will be working with faculty and students to provide access to high-performance computing and research data storage, as well as facilitating support for computational needs in pedagogical and research contexts. He comes to us from a similar role at Lafayette College.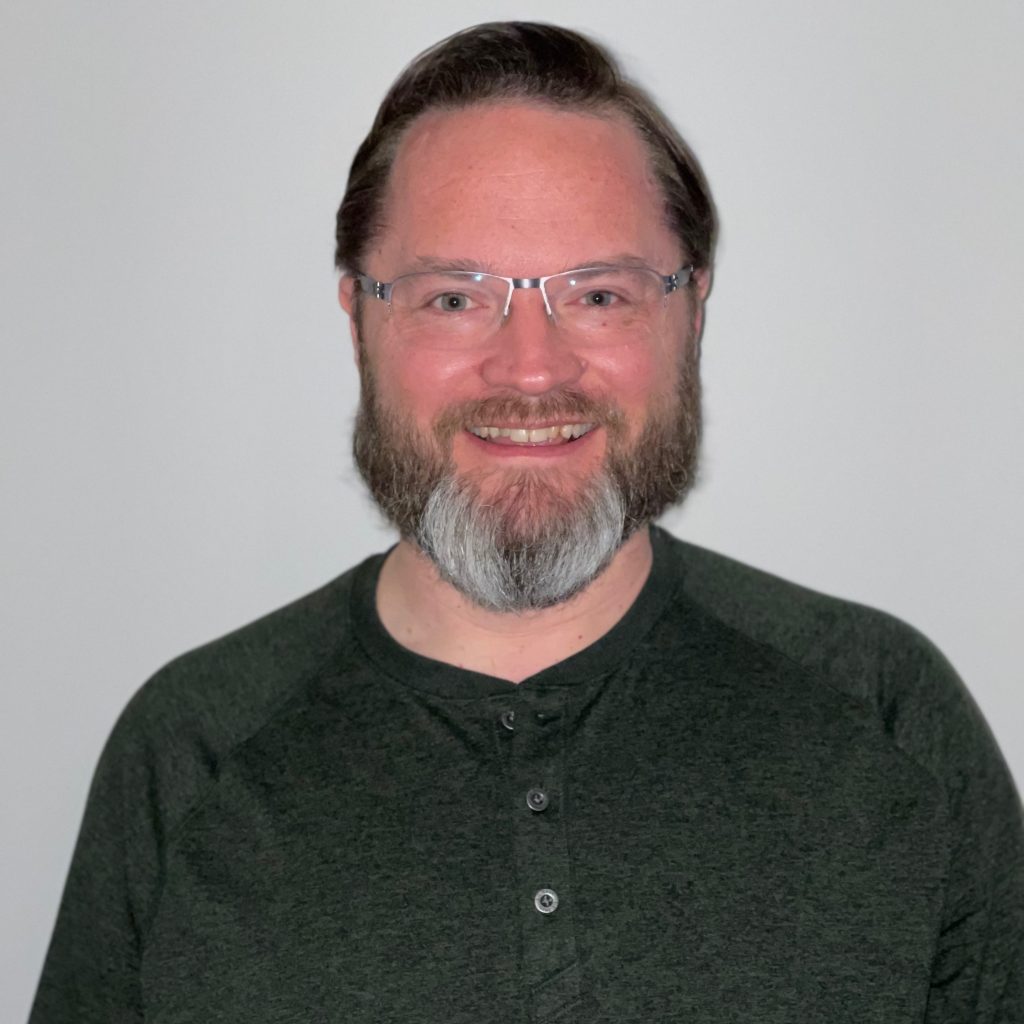 Jason earned a Ph.D. in Applied Anthropology, a Master of Public Health in Environmental Health, a graduate certificate in GIS, and a B.A. in Classics, so he brings a diverse set of experiences and interdisciplinary perspectives to the position. While much existing research computing work at Swarthmore has focused on the natural sciences and engineering, we welcome conversations with faculty from all disciplines to explore how additional resources could support their research and teaching.
If you or your department would like to meet with Jason, please email him at jsimms1@swarthmore.edu or schedule a time at calendly.com/jlsimms.
Featured image of a computer generated by Midjourney, license CC BY-NC 4.0