When the world seemed to shut down back in March, the Makerspace pivoted online with webinars, resources for making PPE at home, a new YouTube channel, student technician interviews, and weekly Teatimes with Makers of Swarthmore, where students, staff, and faculty can ask open ended questions about projects or skills, and share what they are working on at home.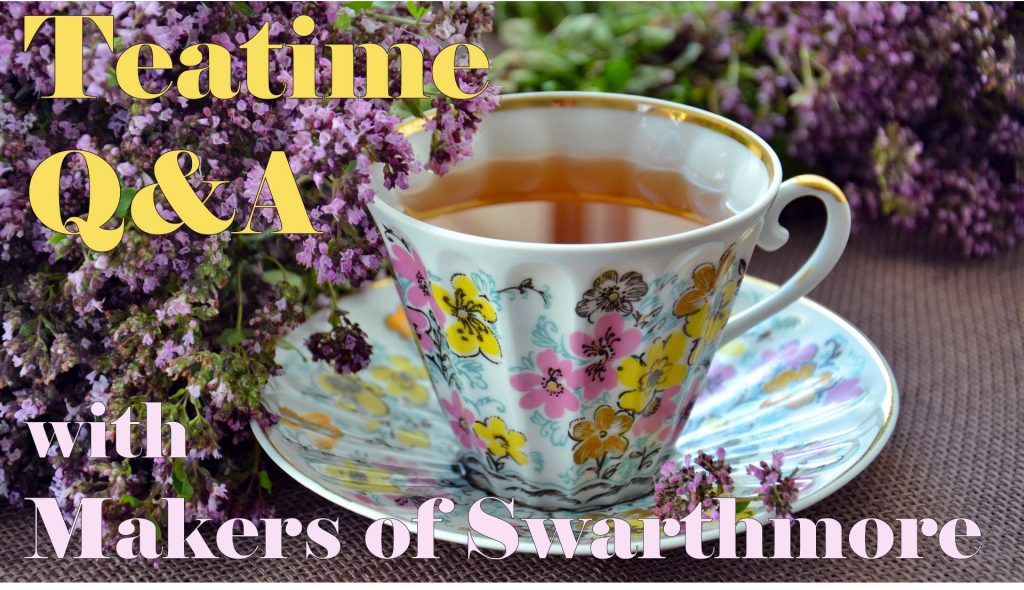 We are happy to announce that our proposal was accepted to the Blended Learning in the Liberal Arts Conference 2020, originally scheduled to take place at Bryn Mawr College. Instead, the conference has moved online and will be shown as a YouTube playlist of Blended Learning presentations from various liberal arts professionals, shown from July 20th to the 24th. Check out our video submission to see a tour of the Makerspace, examples of our programming, and how courses at Swarthmore use Makerspace resources to bring concepts to life.
We are reimagining what is possible for the Makerspace in the COVID-19 era, and will soon be rolling out new protocols. While there will be some limitations, including a reservation calendar to limit occupancy, and mask and sanitizing requirements, we anticipate reopening and will be expanding our online reach by continuing our weekly Teatime Q&A sessions, providing more online resources and support, and finding ways to create collaboratively while social distancing.
Looking for projects to do at home but don't know where to start? Check out these 13 Beginner Woodworking Projects from the Healthy Handiman.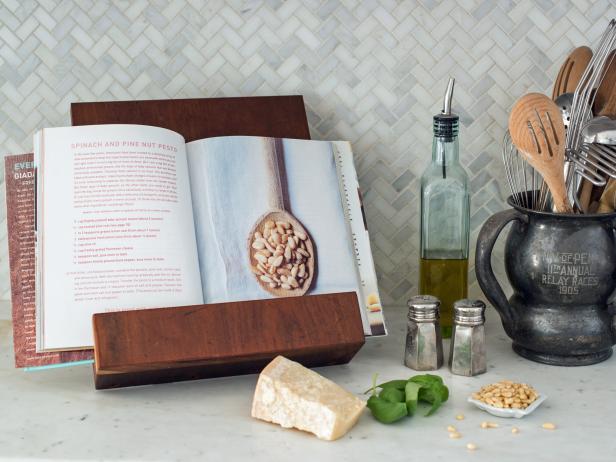 If you are like me, you have probably been cooking at home quite a bit more. Learn how to keep those kitchen knives razor sharp with this video from Makerspace Technician and recent graduate, Brandon Zunin.
Stay tuned for more updates from the Makerspace at Swarthmore, and feel free to follow us on Instagram and Facebook.