This semester, along with the rest of the Swarthmore community, the Makerspace pivoted to an online platform. Here's what we did:
We added a page to the Makerspace website to provide resources on how to make face masks at home, tips for best practices, and how Makerspaces are using laser cutter and 3D printing technology to create PPE, like face shields and intubation boxes.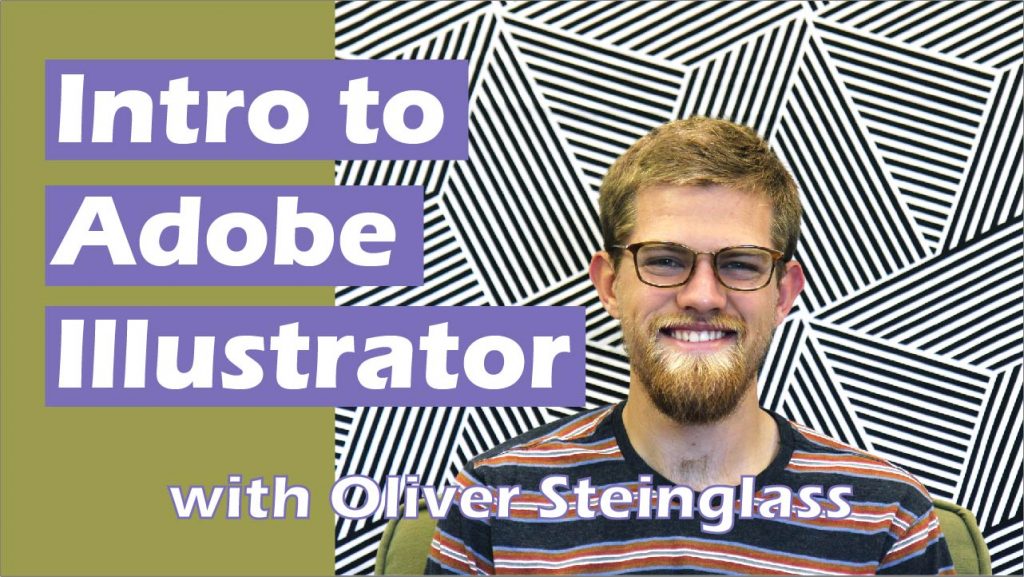 We know you want to take the opportunity at home to learn as much as you can, so we conducted a series of webinars over the past several weeks to teach Adobe software skills, DIY and Craft projects. Webinars were recorded and are continuing to be posted to our new YouTube Channel. Don't see the webinar you're looking for yet? Don't worry! It will be uploaded soon.
In addition to sewing masks at home, we used our laser cutter to make face shields for healthcare workers, and made a donation of masks, face shields, and nitrile gloves to Children's Hospital of Philadelphia. See the whole kit that was donated on our Instagram.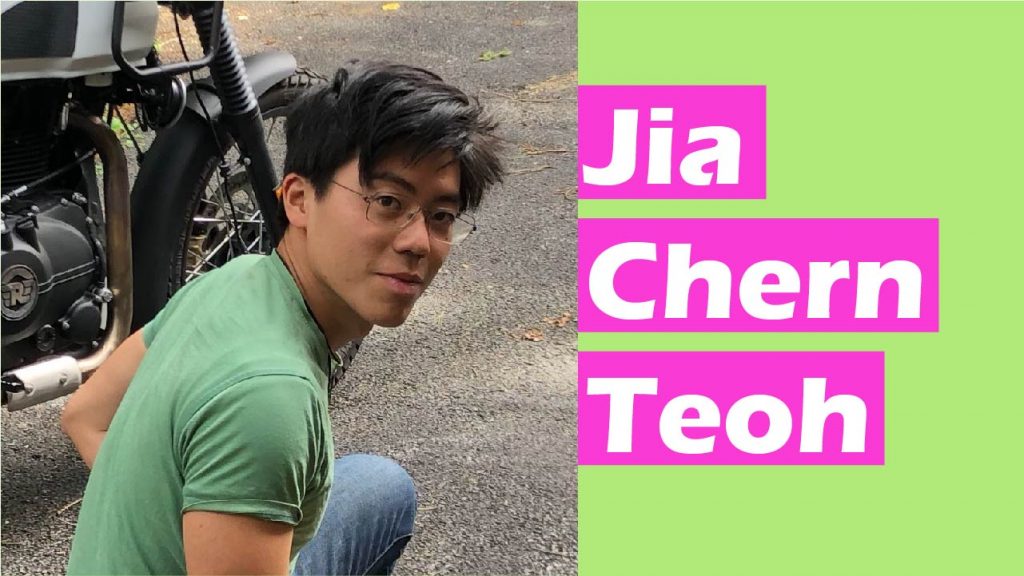 Have you ever met our wonderful student technicians? Well now is your chance. Majoring in a range of subjects from art, religion, philosophy, sociology, and engineering, hear about their unique skills and interests, their fondest memories of helping others in the Makerspace, their goals for learning and making, and their favorite thing they've ever made. Some of their stories might surprise you. Interviews will continue to be posted.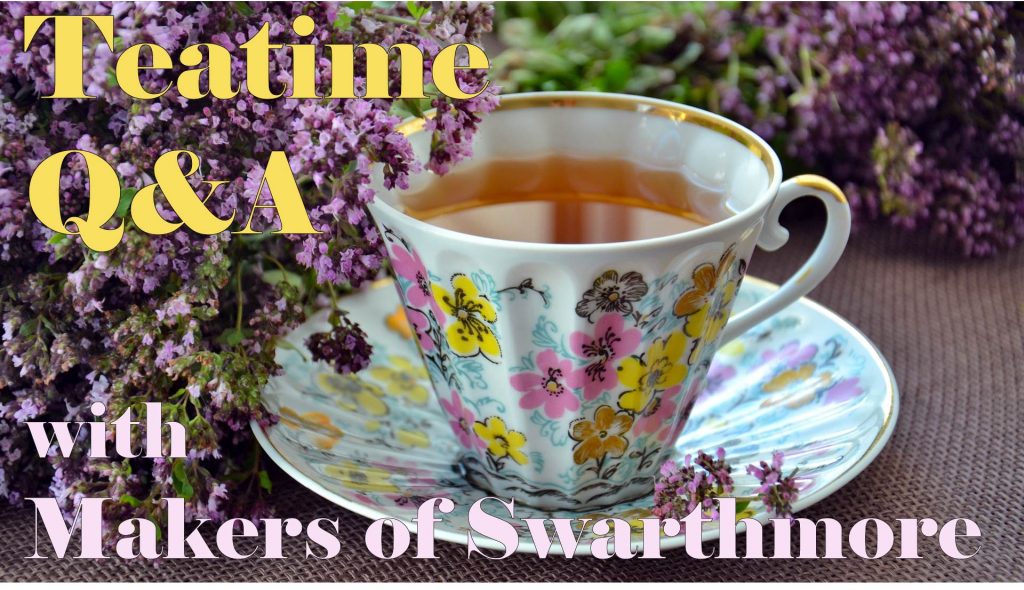 With the expertise of the Makerspace Manager, Engineering Shop Manager, Costume Shop Manager, and Media Center Technologist, we held open Zoom meetings on Thursdays for maker related questions and information sharing, with some exciting and unexpected results. We got to see a tour of Swarthmore student, Janet's house filled with her mother's looms, learned about darning socks, woodworking projects, adhesives, and steam engines.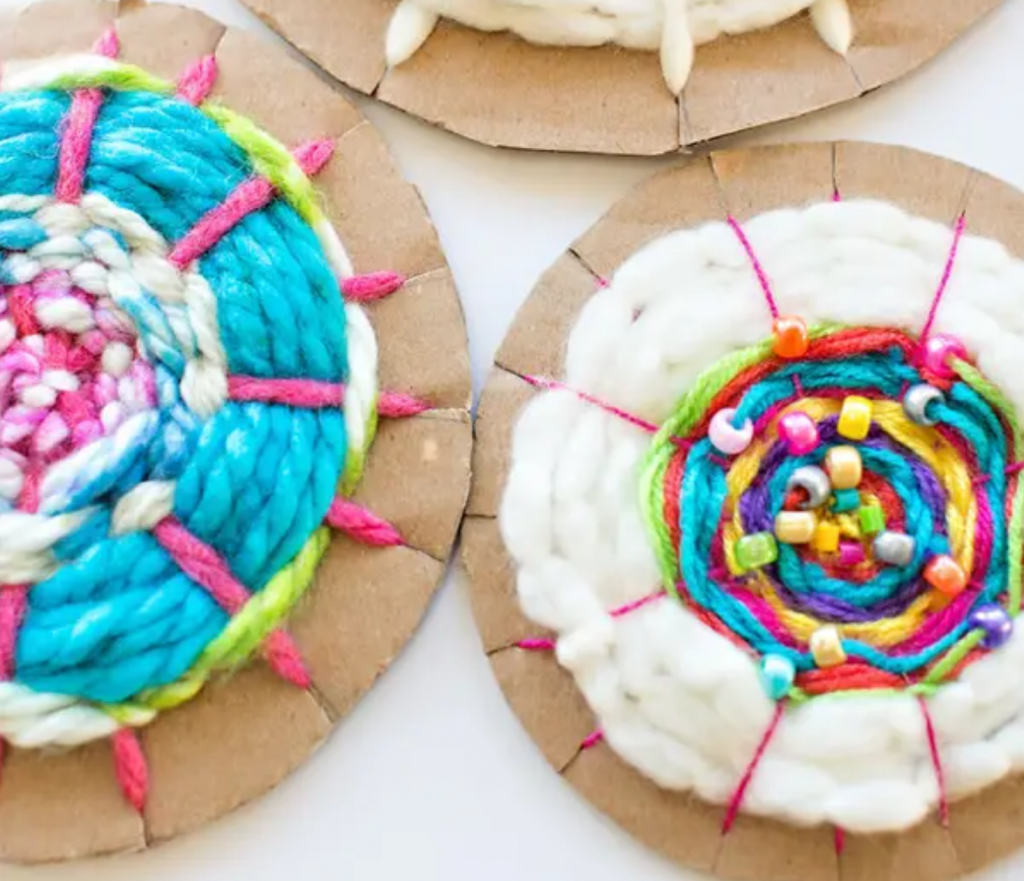 Looking for fun activities to do at home with the kids? Check out this list of tutorials from Buzzfeed. Inspire their imaginations with castle nightlights, galaxies in jars, pasta "stained glass," and magic with magnets.