Early in the semester, we posted the ways in which we have adapted to the pandemic while aiming to provide a safe space for makers on Swarthmore's campus, as well as provide resources for makers at home. As we draw near to the end of the Fall semester, we are happy to report that we have great projects to look back on.
Online Webinar Series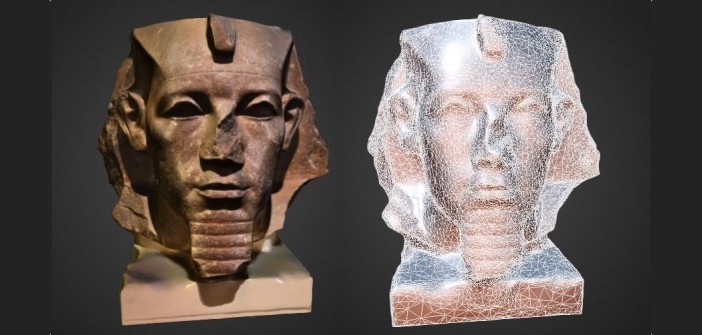 We've gone remote with our workshops to bring Makerspace resources to you. Some of the webinars we have hosted this semester so far have included 3D Scanning, Wood Finishing Basics, Small Wood Carving: What's a Dremel?, Laser Cutting, and 3D Printing. Tonight, November 12th at 5:30 Swarthmore's own List Gallery Director, Andrea Packard will demonstrate how to screen print from home using just a few simple supplies!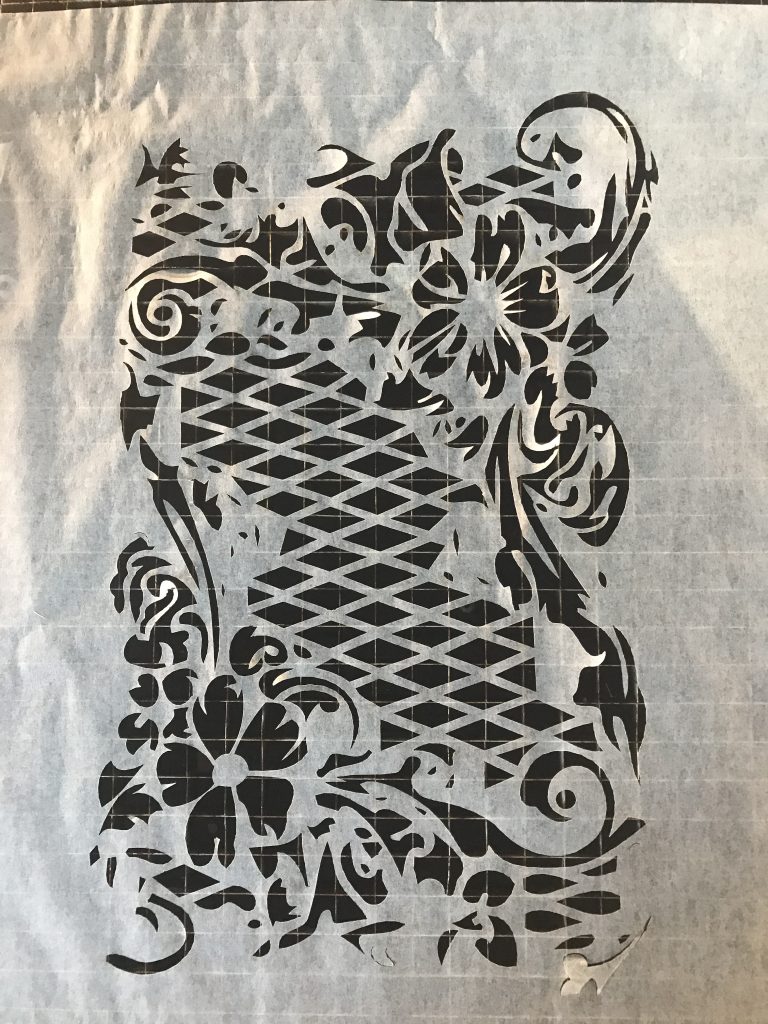 Lumber Milling
Swarthmore has seen quite a bit of new construction, and some trees had to come down has a result. We are all about sustainability here, so we salvaged two swamp oak logs and hosted two lumber milling workshops which were live-streamed on our Instagram and Youtube channels. Lumber milling is the process used to cut a log into slabs for drying. The wood is then dried in a solar kiln built by Swat alums Eriko Shrestha and Kyle Richmond-Crosset until Spring, when it can be removed and used for wood projects in the Makerspace's wood shop. Here are some of the highlights: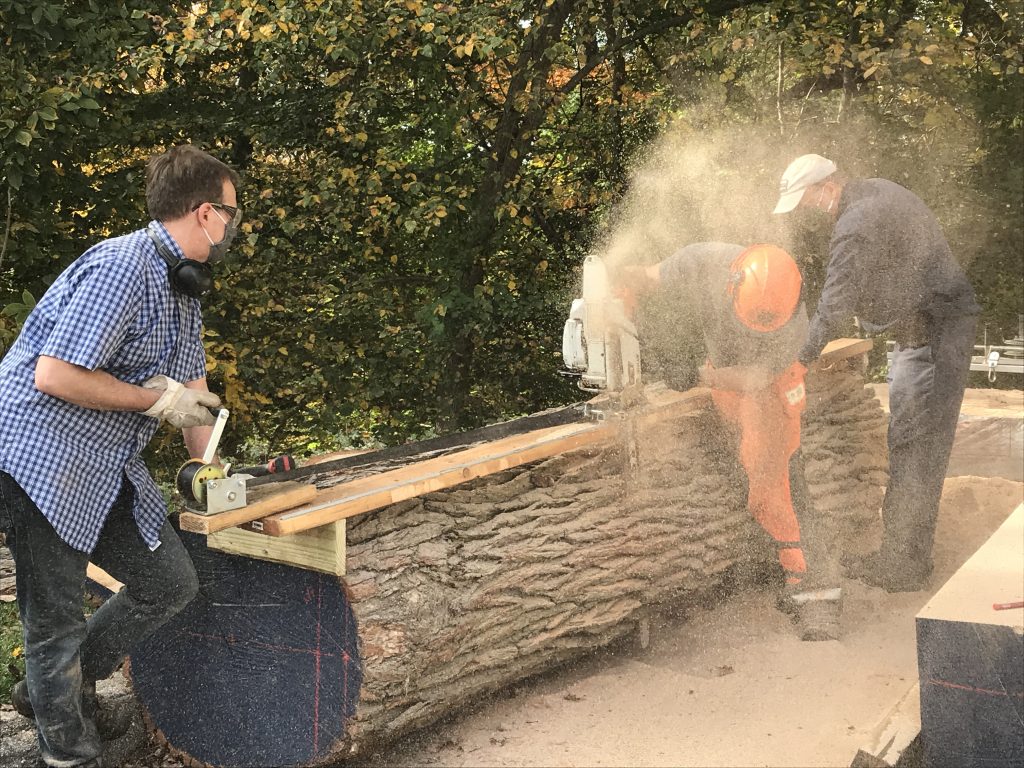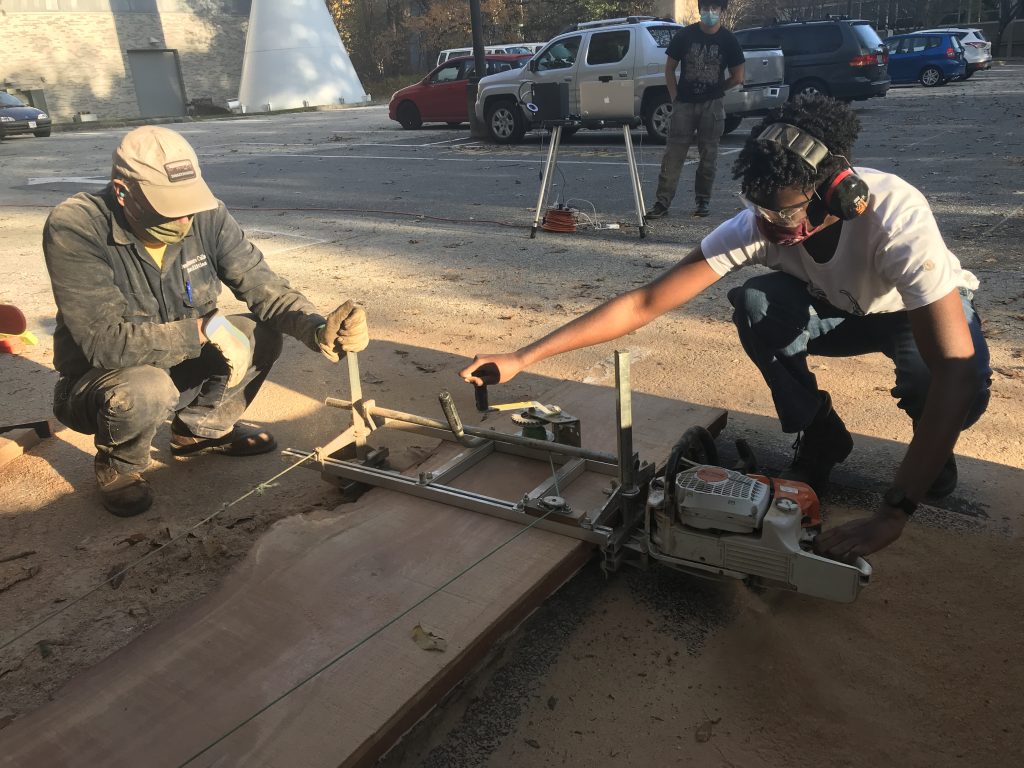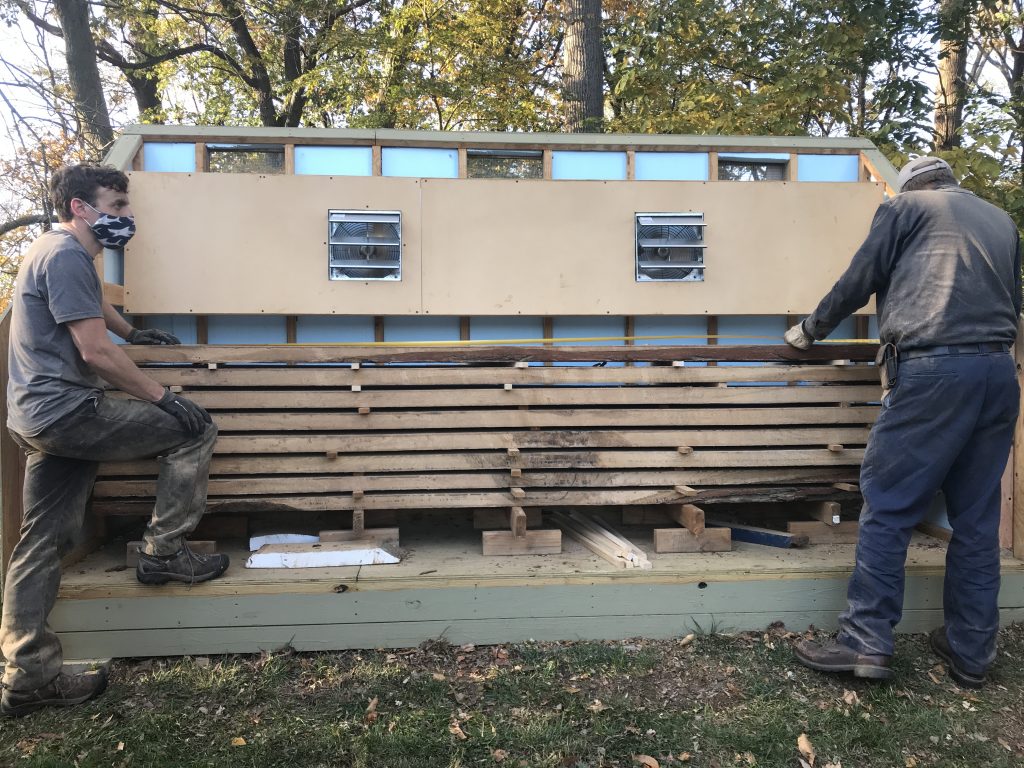 Special thanks to Andrew Ruether from Academic Technology for bringing in his personal chainsaw mill, and to the Arboretum, Susan Smythe, John Word and Tom Cochrane for helping us save the logs, get set up with power, and live-stream the event.
Make Your Selfie Contest
We asked students to reimagine the idea of a selfie using DIY costumes, masks, and art. Here are the winners: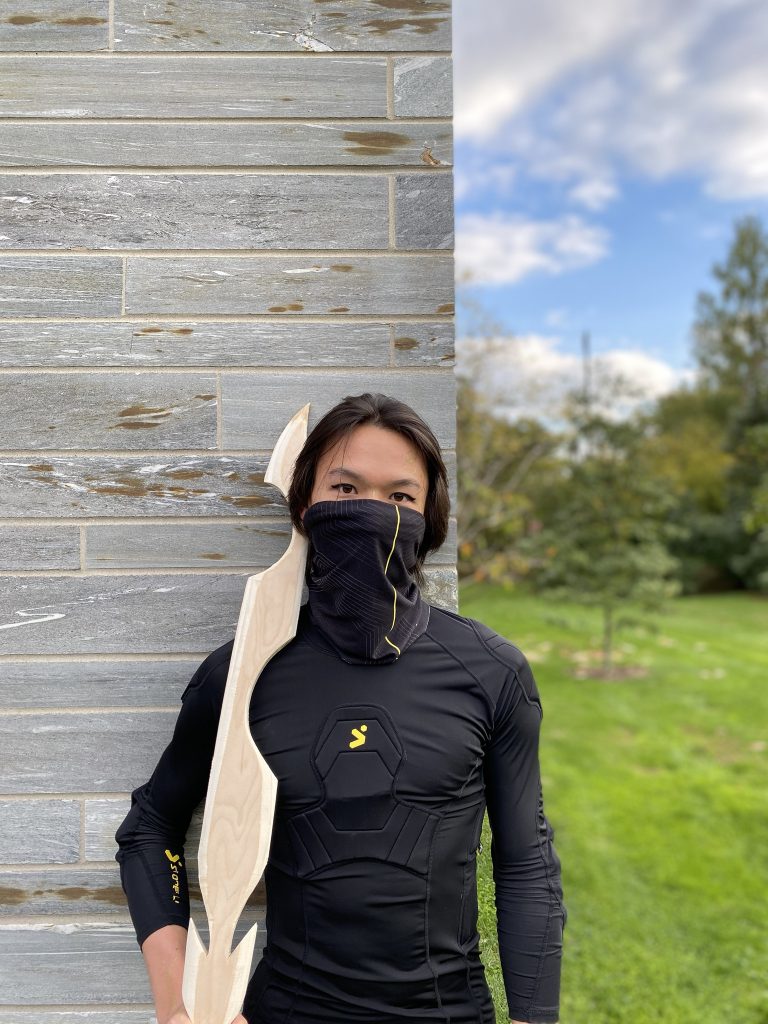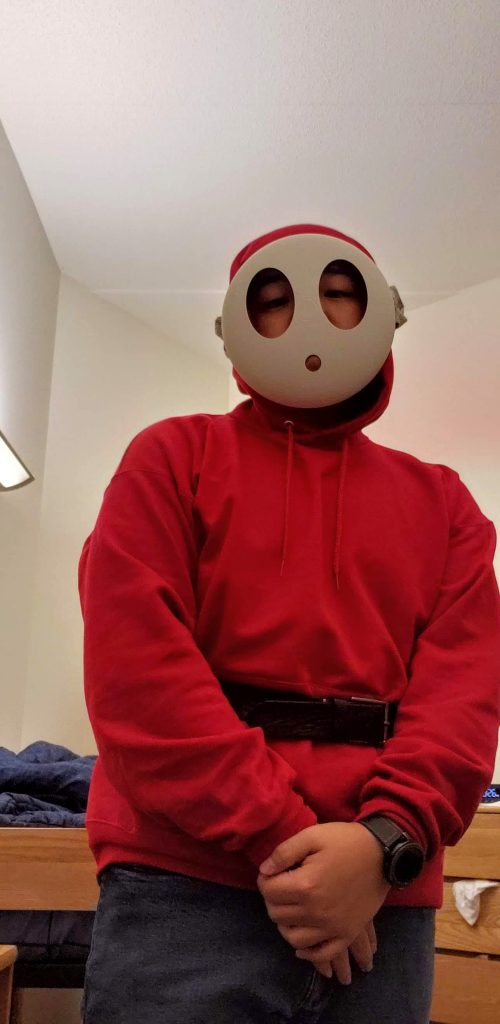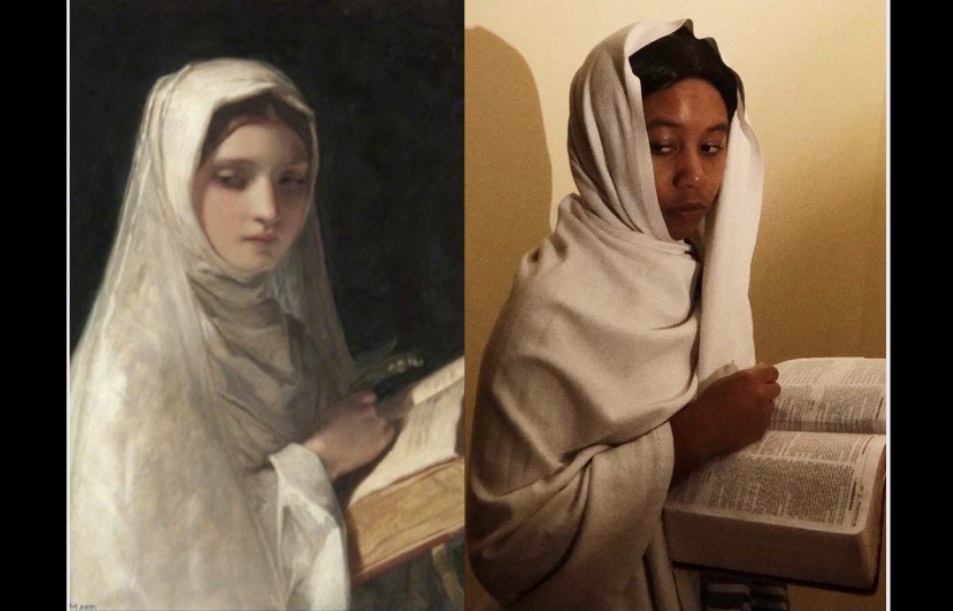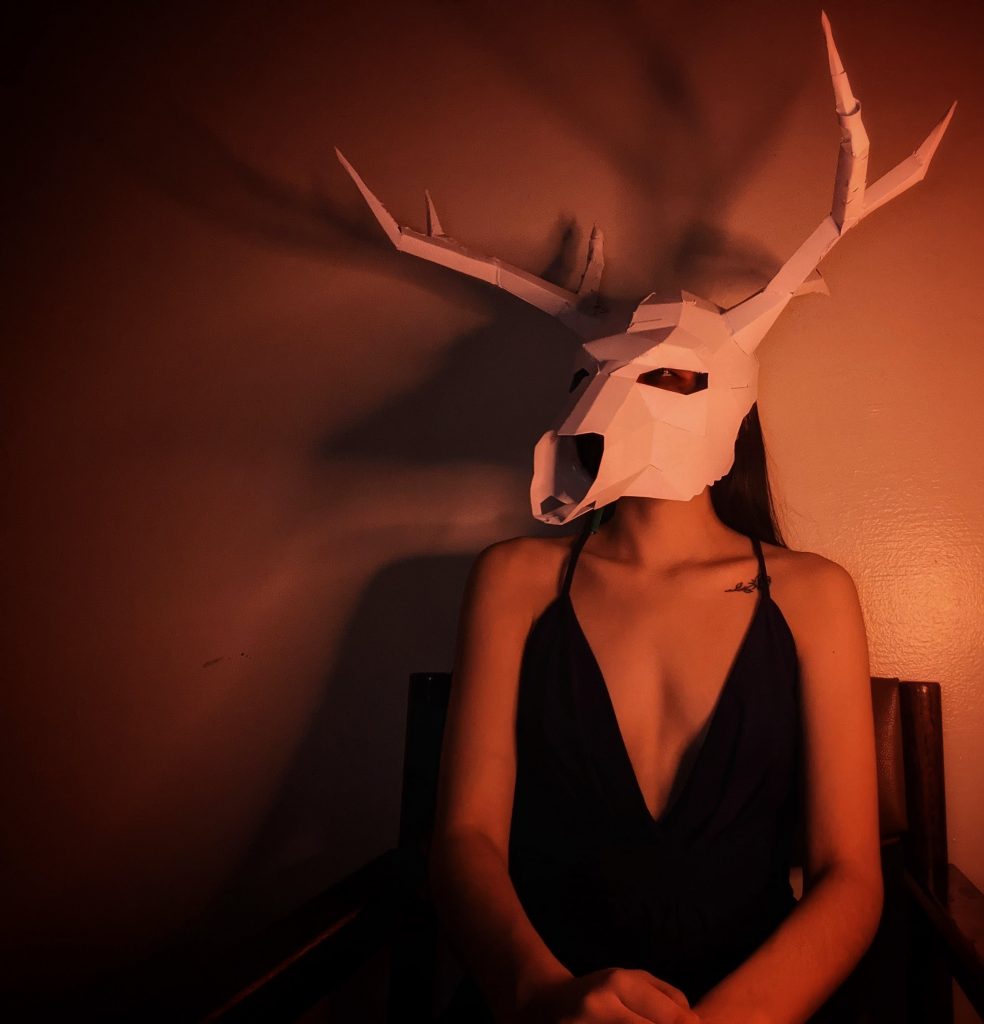 Congratulations to the winners for their creativity in making.
Maker Club Launches
In an effort to combine resources and foster a more collaborative community of makers, the Makerspace Managers at Swarthmore (Jacquie Tull), Haverford (Kent Watson), and Bryn Mawr (Bronwen Densmore) colleges, and Devon Walls from Chester Made, decided to start a Tri-Co + Chester Maker Club where students can collaborate on projects through a shared Discord and Google Site. The club held an information session to connect with interested students, and we are in the early stages of getting student feedback about what they want the club to look like as it evolves.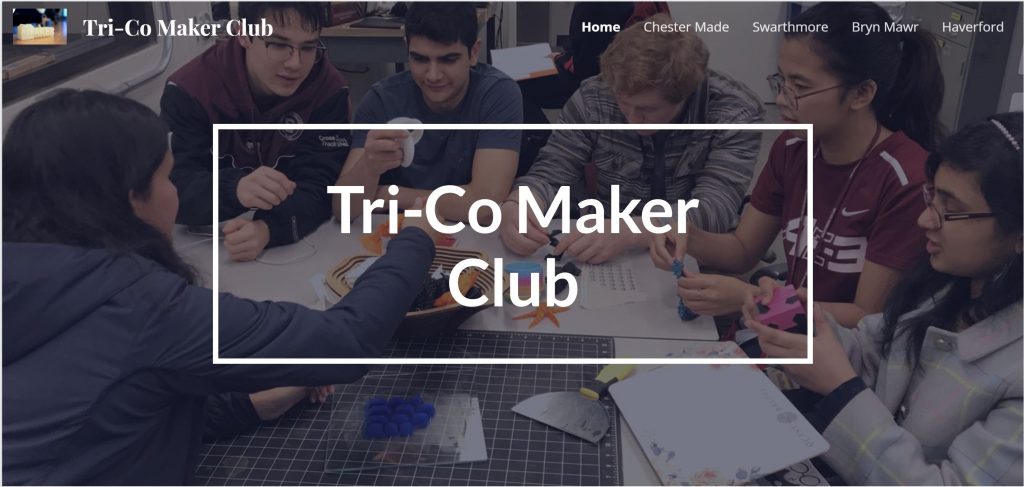 Maker Teatime Continues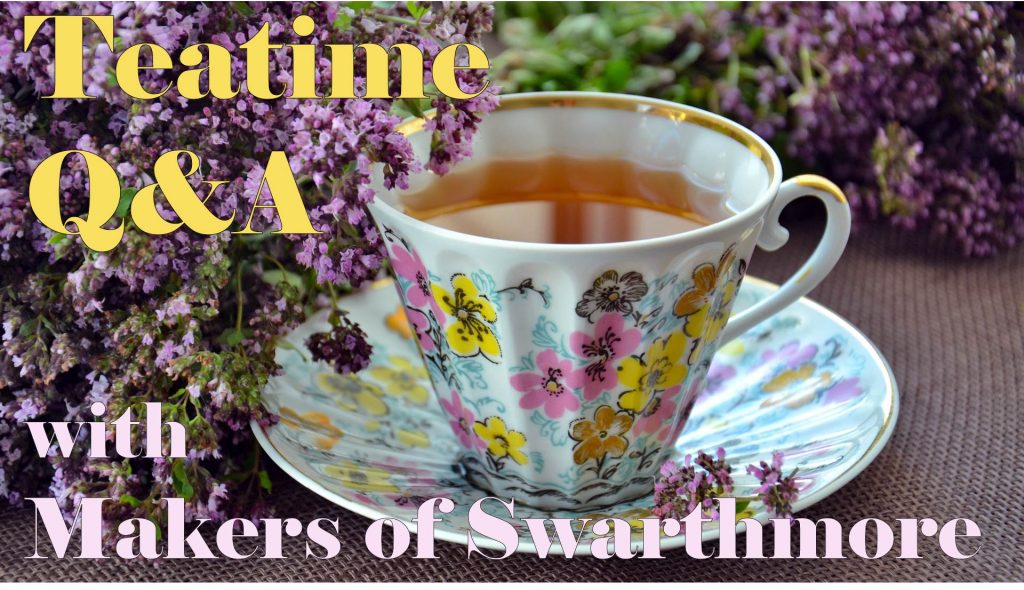 We've kept up with our weekly Maker Teatime Q&A sessions on Fridays at 1:00 pm. Members of Swarthmore can log into a Zoom session and ask questions of staff members with a range of knowledge about making stuff. We've talked about a wide range of topics including looms and weaving, 3D printing, masonry, wood construction, sewing and knitting, and many other subjects. Sessions are different each week, so check your email and save the date in your calendar to share and learn.
Maker Talk Series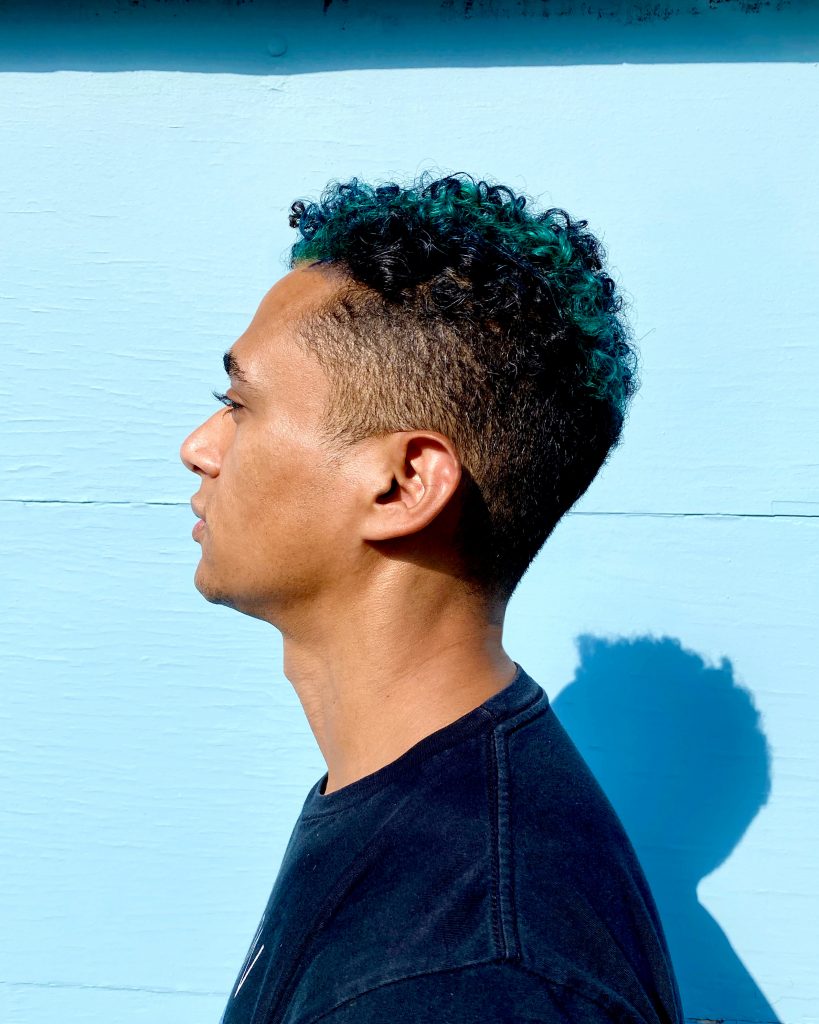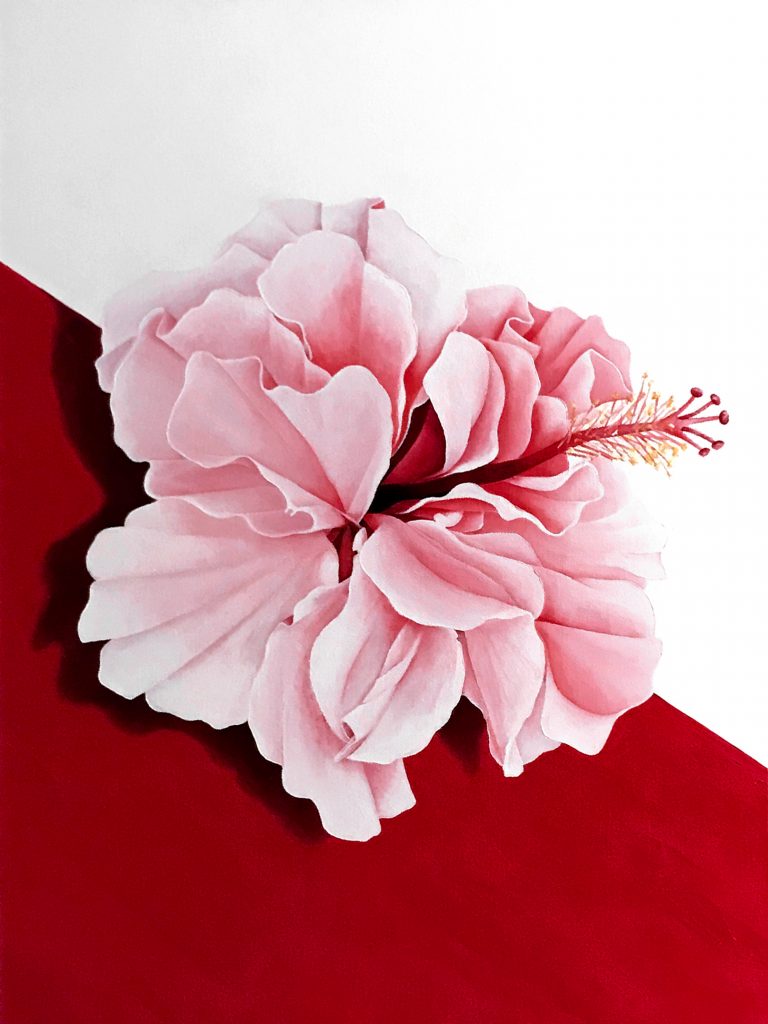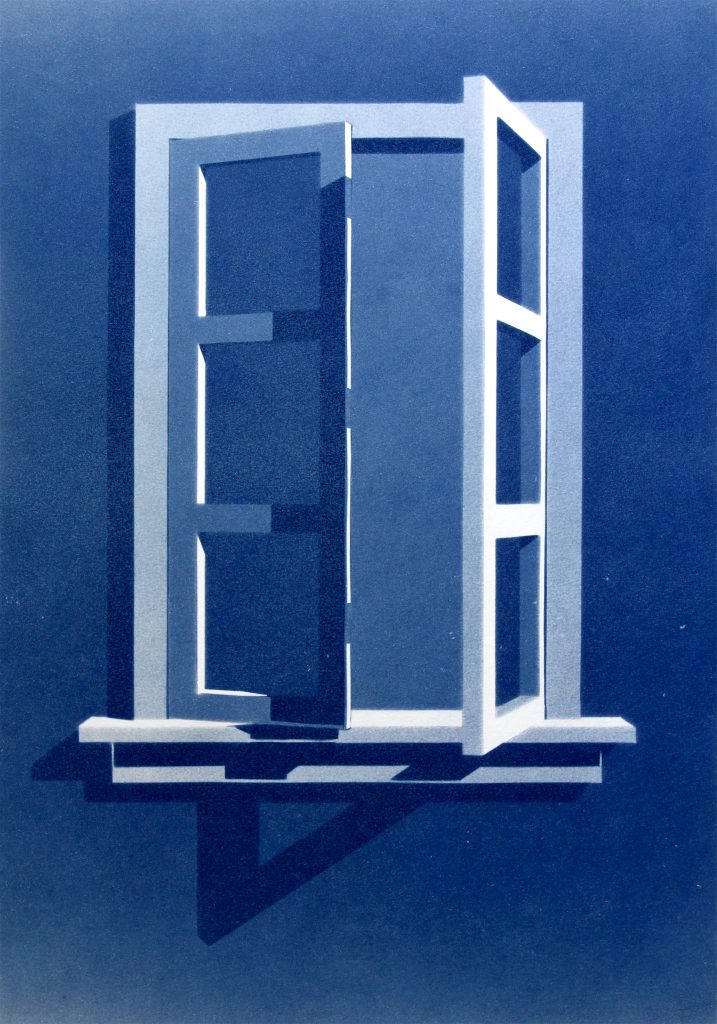 The Makerspace in partnership with the Language Center and Media Center, is hosting a Maker Talk Series, where invited makers from various disciplines will provide an inside look into their ideas, creative process, materials and techniques. Our first scheduled speaker is local Philadelphia artist Eddy Rhenals, who uses a range of media including cyanotype, drawing, painting, embroidery, traditional photography, and collage, to invite contemplation on color, symbolism, sexuality and solitude. Mark your calendar for his engaging talk at 5:30 on Thursday, December 3rd. The Zoom link will be provided by email.
For more information about the Makerspace at Swarthmore College, visit our website.
Follow us on Instagram and Facebook, and subscribe to our YouTube channel.