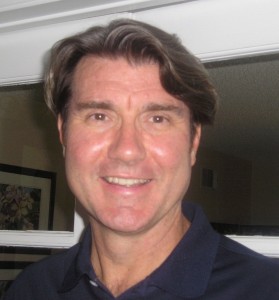 I am a Professor in the Department of Religion and member of the Interpretation Theory Committee and the Environmental Studies Committee at Swarthmore College, Pennsylvania. My teaching and research interests focus on the intersections between Christian theology, critical theory, environmental studies, and postmodernism. I received a B.A. from the University of California at Santa Barbara (1978), an M.Div. from Princeton Theological Seminary (1982), and a Ph.D. from the University of Chicago (1986).
I am the author of Green Christianity: Five Ways to a Sustainable Future (Fortress, 2010), Finding God in the Singing River: Christianity, Spirit, Nature (Fortress, 2005), Fragments of the Spirit: Nature, Violence, and the Renewal of Creation (Continuum, 1996; Trinity, 2002), The Second Naïveté: Barth, Ricoeur, and the New Yale Theology (Mercer University Press, 1990, 1995), editor of Paul Ricoeur's Figuring the Sacred: Religion, Narrative, and Imagination (Fortress, 1995), and co-editor of Curing Violence: Essays on René Girard (Polebridge, 1994).
I am a member of the Constructive Theology Workgroup and the Chester Swarthmore Learning Institute, committed to the education reform movement in the Philadelphia area.
Thanks for dropping by! Feel free to join the discussion by leaving comments, and stay updated by subscribing to the

RSS feed

.

Archives

Categories

This site is proudly supported by Swarthmore College Information Technology Services

mwallac1@swarthmore.edu
© 2011 Mark I. Wallace
A blog about religion, politics, culture, and the environment

Now Available!

Green Christianity: Five Ways to a Sustainable Future

This book is a call to hope, not despair - a survey of promising directions and a call for readers to discover meaning and purpose in their lives through a spiritually charged commitment to saving the Earth.

Archives

Blogroll